Summer is a time for picnics, barbecues, and outdoor fun. It's also the time of year when pest populations explode. If you're not careful, you could find your home or business overrun by bothersome insects. That's why it's important to keep an eye out for these pests and take steps to protect your property. Here at Pest Services Company, we provide safe and effective pest control services in DC. Read on to learn about the pests and insects you need to watch out for this summer, and contact us today to book an appointment!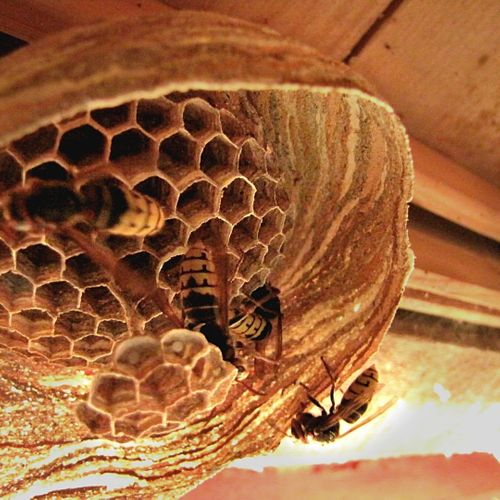 HORNETS
Hornets are large, aggressive wasps that can pose a serious threat to humans and animals. Hornets mate in the springtime, so their population surges in the summer. If you see a hornet's nest on your property, it's important to call a professional pest control company right away.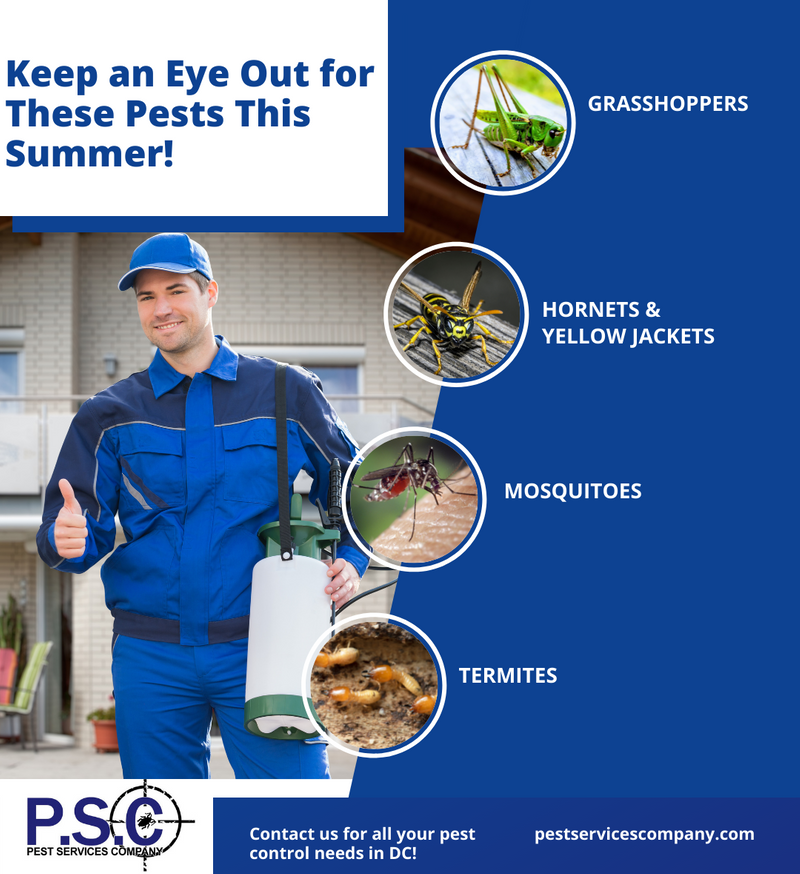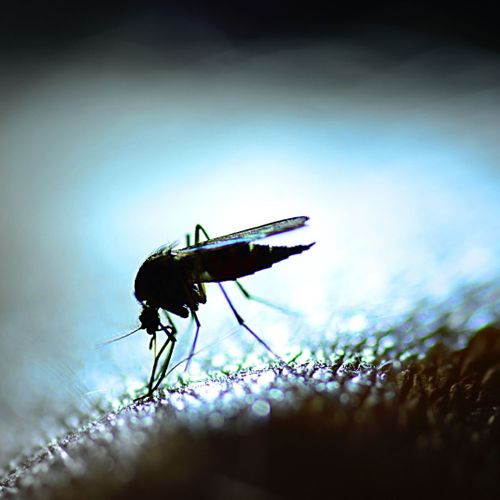 MOSQUITOES
Mosquitoes are more than just annoying; they can also transmit dangerous diseases like Zika virus and West Nile virus. To protect yourself and your family, be sure to use mosquito repellent when spending time outdoors. You should also take steps to eliminate standing water around your property, as this is where mosquitoes lay their eggs. If you find yourself overwhelmed by mosquitos, it's time for professional pest control.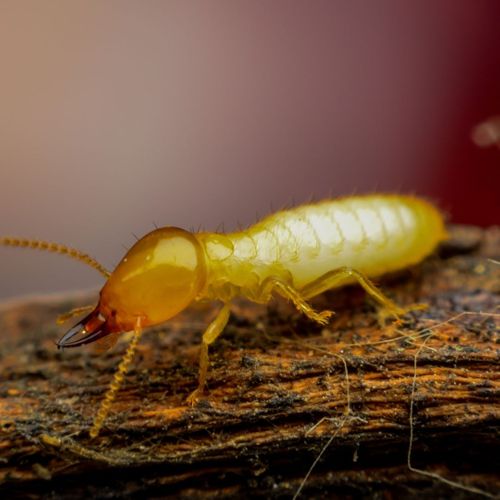 TERMITES
Termites are small insects that can cause big problems. These pests feast on wood, and they can quickly destroy the structural integrity of your home or business. If you suspect you have termites, call a pest control company before they do irreversible damage to your property.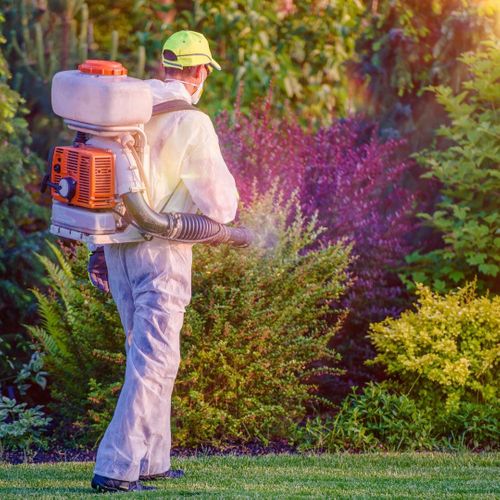 CONTACT DC'S PEST CONTROL EXPERTS
Pest Services Company provides safe and effective pest control for homes and businesses in DC. We use the latest technology and pest management techniques to get rid of pests quickly and efficiently, and we offer some of the most competitive pricing in the area. Contact us today to schedule a consultation! We'll be happy to answer any questions you have and develop a pest control plan that's tailored to your needs.
Don't let pests ruin your summer. Get in touch with Pest Services Company for all of the pest control services you need for your home or business in the DC area.